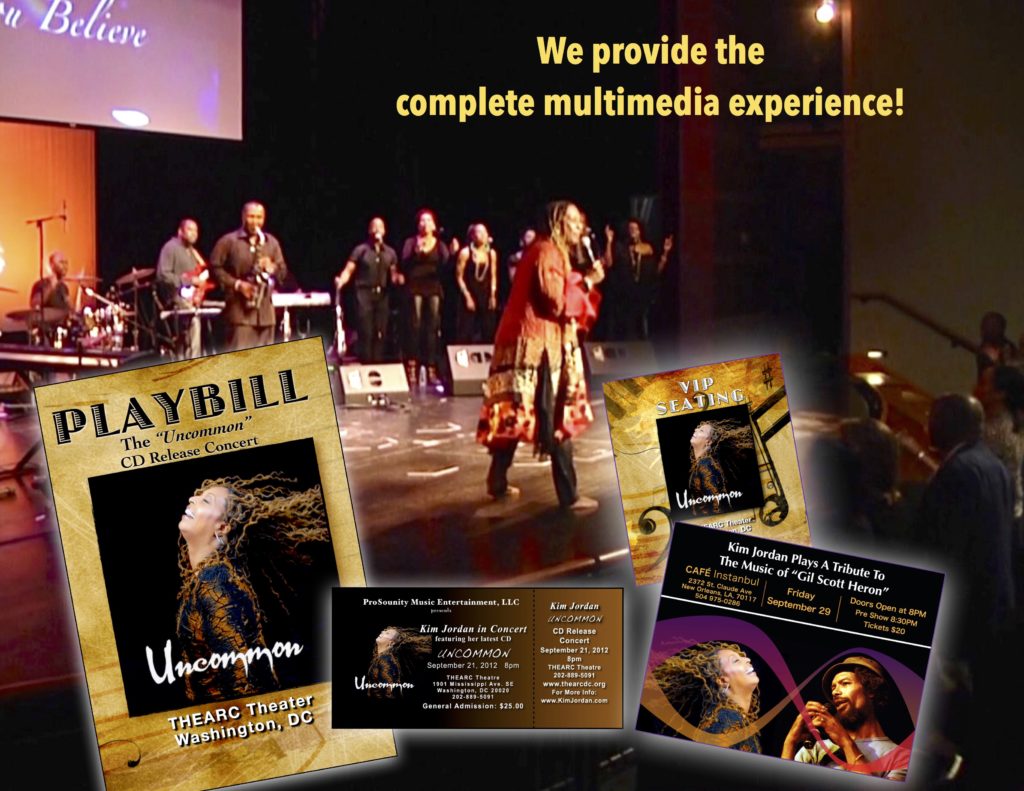 Live Event Coverage and Promotion.
It's a huge event and you need advertising, promotional material, and live coverage of your conference or performance.  Coverage of this magnitude must be carefully planned and precisely executed. We design graphics for print and on-location multi-camera live event coverage for concerts, conferences, stage performances and much more.
Documentaries.
The Measles Initiative: Saving Children's Lives Across Africa
Funded by the, CDC, WHO, UNICEF, UN and American Red Cross.
Measles are especially prevalent in parts of Africa and Asia.  Each year  children die from Measles, over half of those children are in Africa.
Shot on location in Uganda, East Africa, this documentary captures the launch of a 5-year measles immunization campaign to reduce mortality and control the disease worldwide.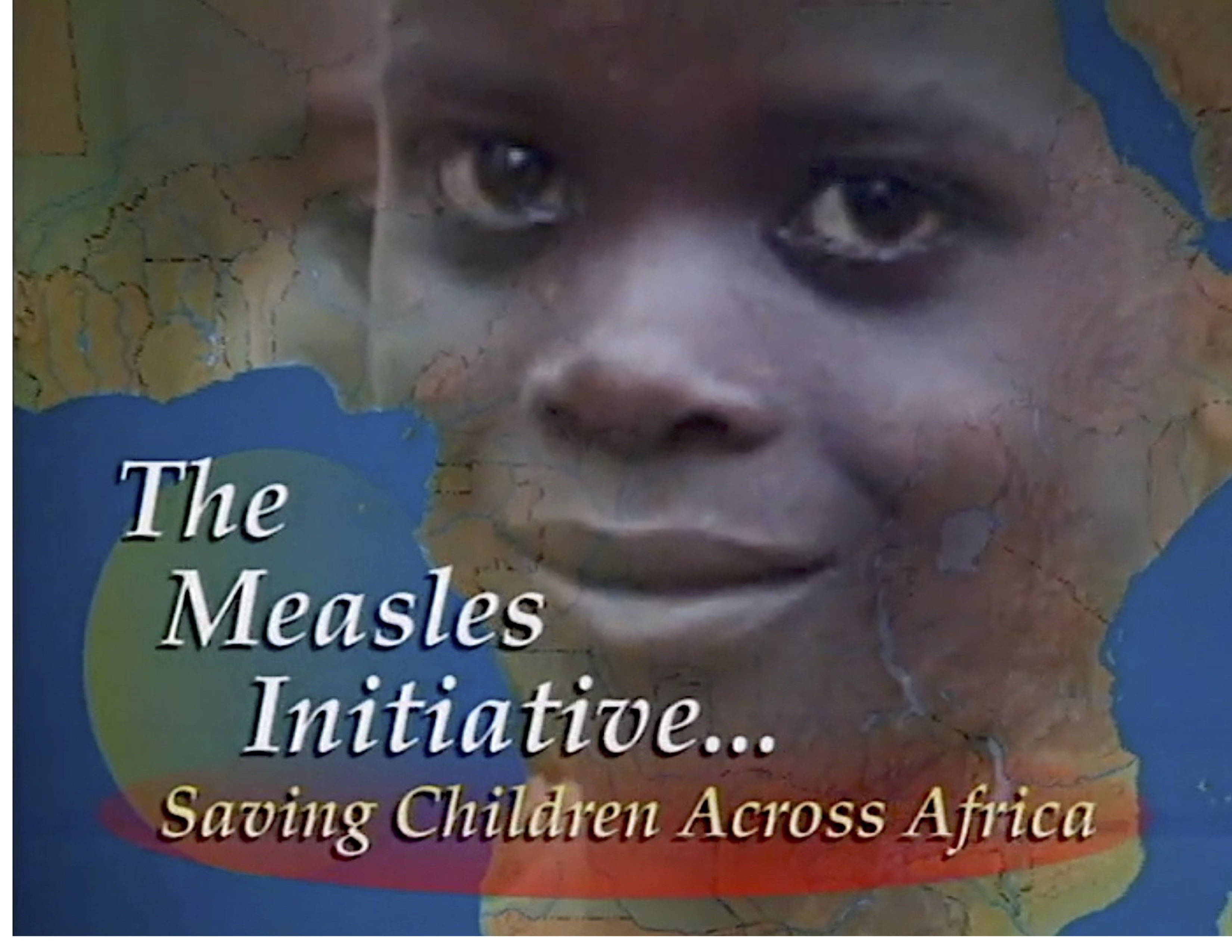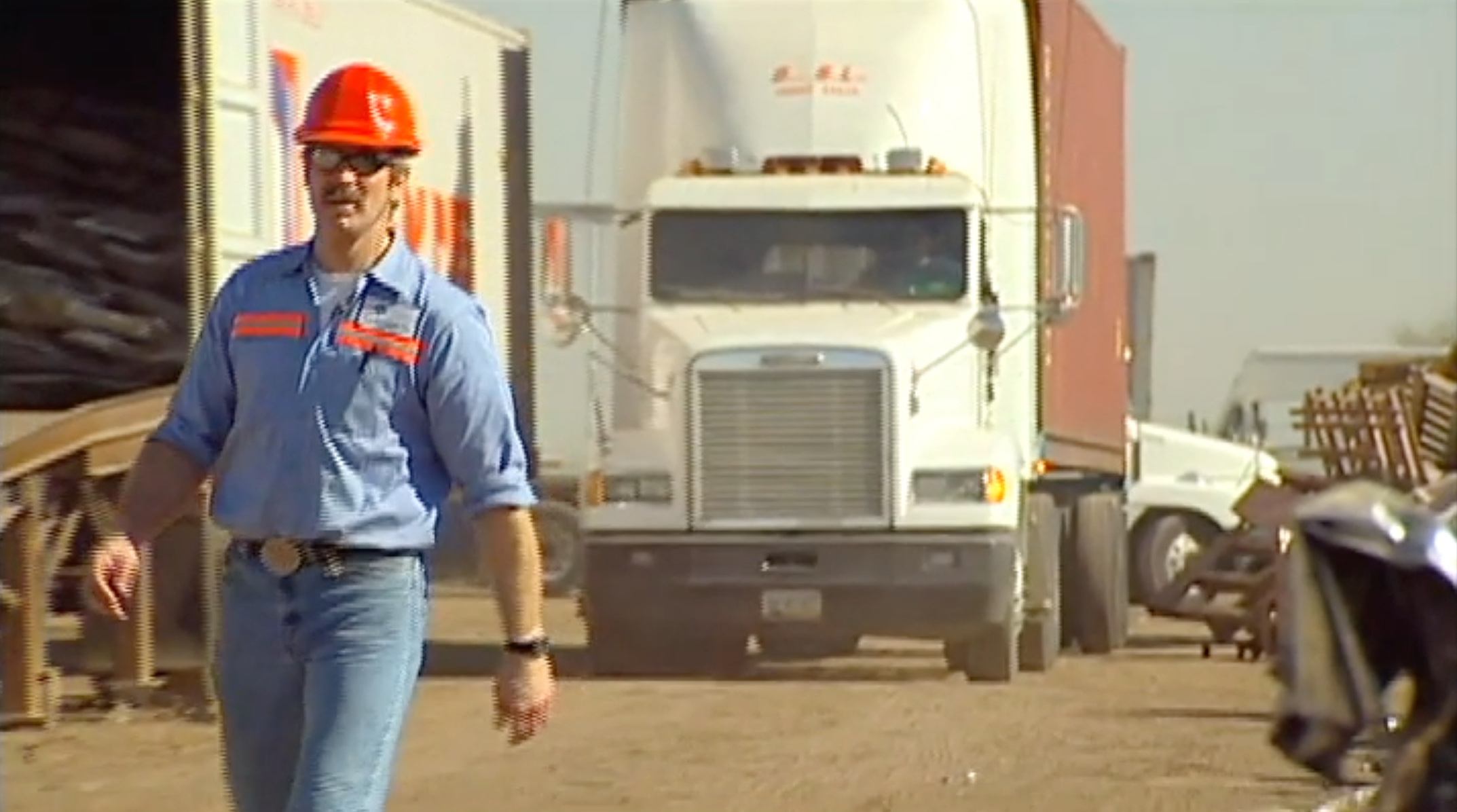 Training.
We understand that motivating employees, standardizing workplace safety operations and developing teamwork are ongoing initiatives for any corporation. That's why we work closely with instructional designers to create innovative training materials that achieve serious learning objectives.  Whether print, or video web-based training we develop simulations that make learning experiential.  i.
Education.
Today's challenges in education require real solutions. Knowledge is power and access to credible information empowers all learners.  Our educational products and materials
are developed to meet national standards and complement existing curriculums. We cover a broad range of important topics including Emergency Response, Children's (K-8th grade) Disaster preparedness, Safety Training, Diversity and HIV/AIDS Prevention.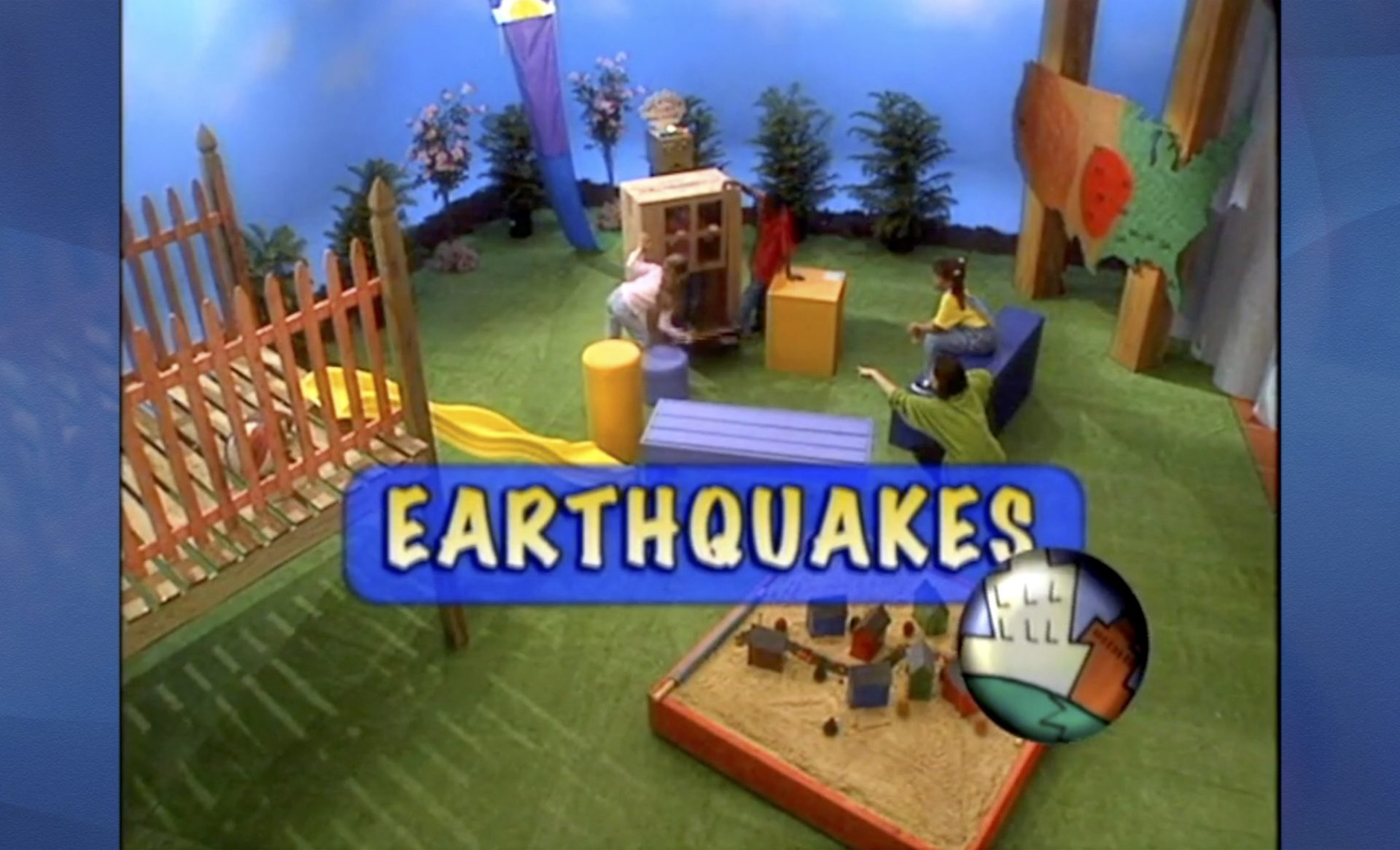 Additional Services Offered
Video Pre-Production
Project Management
Creative and Concept Development
Scriptwriting
Storyboarding
Graphic Design and Development
Location Scouting
Actor Casting
"Real People" Casting
Focus Group Testing
Set and Stage Design and Construction
Print Media
Graphic Design
Branding and Logo Design
Advertising Design
Informational Material Design
Training Publication Design
Printing and Duplication
Video Production
Hi Definition or Standard Definition Videotaping
Location or Studio Shooting
Soundstage or Studio Audio Recording
Production Management
Audio Production
Broadcast Radio Scripting
Internet Audio Program Scripting
Narration Casting and Recording
Character Casting and Recording
Sound EFX Design
Audio Track Mixing
Project Management
Duplication
Video Post-Production
Video Editing on FCP or Avid Systems
Audio Design and Editing
Video Color Correction
CD and DVD Duplication
Compression for Internet Video- Flash, .WMV and Quicktime
Broadcast Distribution
Media Buying
Media Tracking
Next Steps...
We'd love an opportunity to discuss how we might be of assistance to you. Contact us at: lisa@lkmediadesign.com.